#45 image courtesy of LJ Whitsitt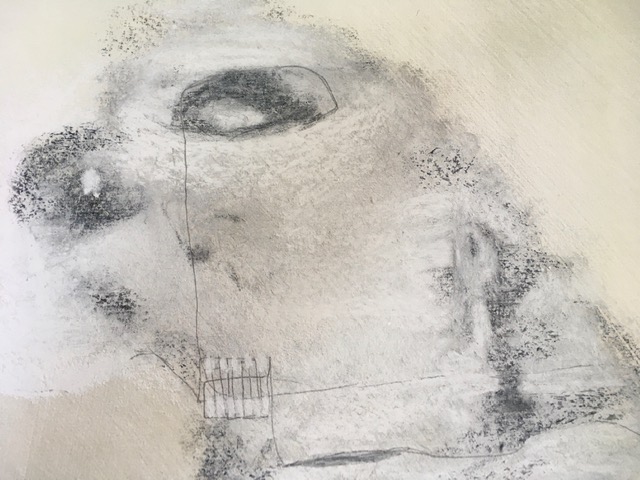 We have come to see that the gaudy marketplace and our comfortable way of life is built upon the backs of the "essential" and the perennially poor. (Hedge fund managers are not "essential" workers.) It has also dawned upon us that the "world's greatest economy" is a house of cards. "Supply chains" get sick. The human links in these chains lose their jobs and the flywheel of consumer spending slows down.
Another revelation for the middle class: the "social safety net" does not really exist! This uncomfortable truth has has long been a knee on the neck of the 20% of the American public that has no household net worth. For this economic demographic, the quaint notion that the government "has your back" actually went out the door forty years ago along with Ronald Reagan's wits.
However, we have seen what a uniformed representative of government can do; casually kill George Floyd with one hand in his pocket.
Business as usual.