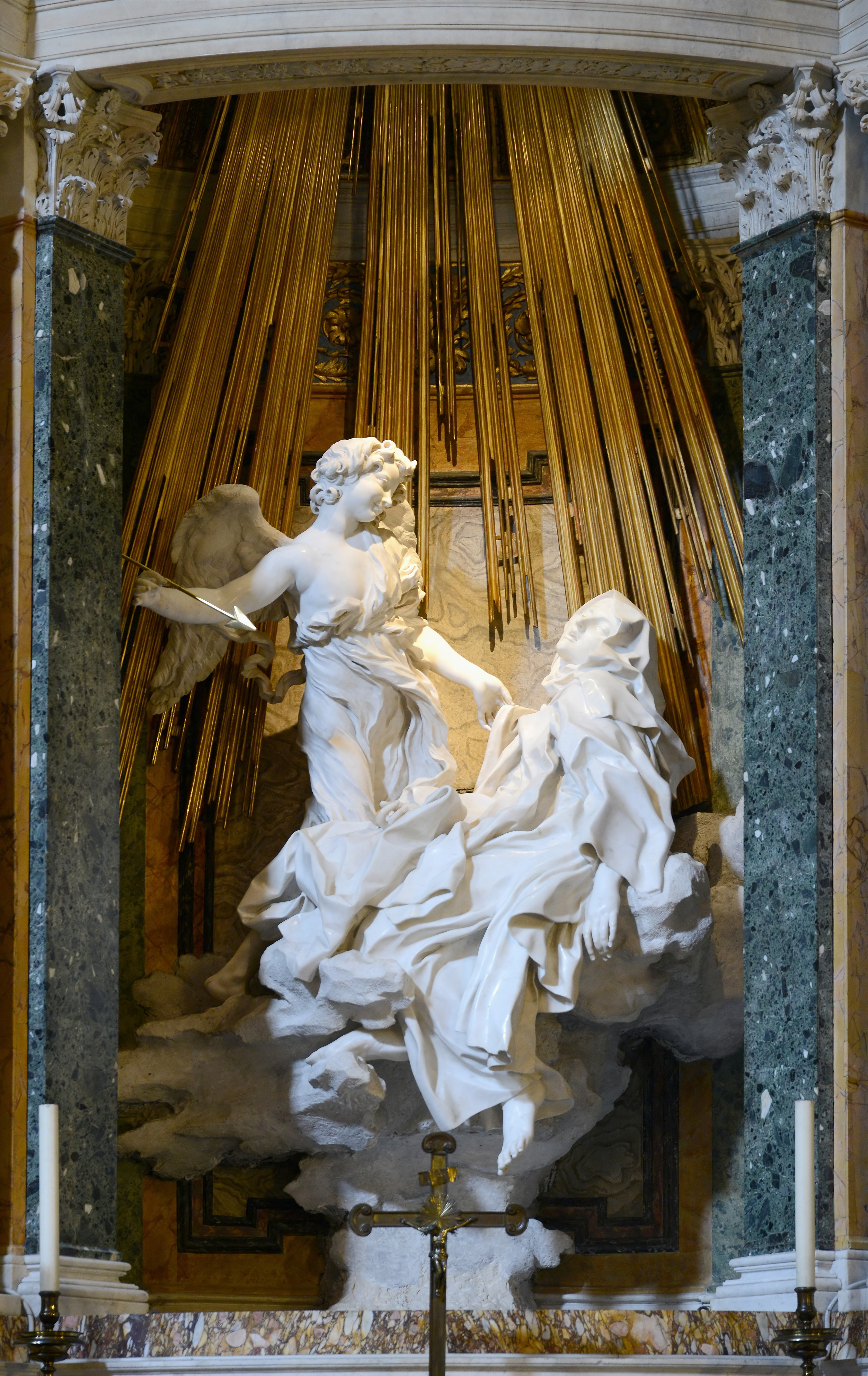 Is traveling outside of the U.S. therapeutic? I certainly hope so. But before I teleport out, I have to share some readings with you. If you haven't read Ta-Nehesi Coates' piece "The First White President" (here), please do.
Adam Shatz in the London Review (here) also writes about American racism and makes the same point Coates makes; Trump is a legacy of the Obama presidency. Is it paradoxical that "a cipher of a man has revealed the hidden depths, the ugly unmastered history, of the country he claims to lead"?
The New School for Analytic Psychology has started a film series (here). I will be helping facilitate the discussion after a showing of "Embrace of the Serpent". This movie, set in the headwaters of the Amazon, flips Conrad's "Heart of Darkness" on its head and made me think of Gregory Bateson's essay "Conscious Purpose versus Nature" (here). From the depredations in the Amazon Basin to microplastics in Pacific Northwest shellfish to Caribbean hurricanes to U.S. politics, we are surrounded by our pathologies.
Though like "The Ecstasy of St. Teresa", the sublime can occasionally emerge from our pathologies.